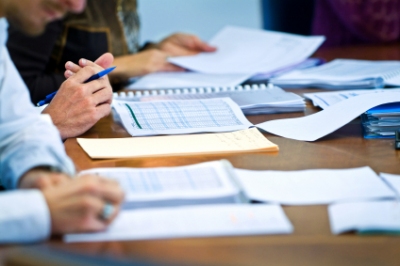 Role & Responsibility
Export management.
Import management.
Trade & Pricing.
Plan & execute transhipment, manifesting, and keying in on time.
Managing Bill Of Lading & Billing cycles.
Managing Delivery Orders & Total Cycle.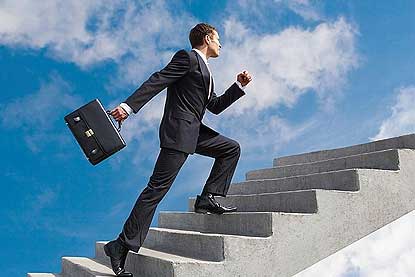 Role & Responsibility
Export Sales Call & meet other industrial exporters.
Highlight Company's USPs & qualities to customers regarding NVOCC/Shipping Line.
Maintain very friendly relations with the reputed exporters, clearing Agents & Other clients.
Keep constant touch on telephone, Visit as frequently as per SOP. Maximise liner/forwarding sales.
Sunstar is a company that grows every day. Its vision calls for and compels non-stop accelerated growth. Your career here is rewarding. You need to and have to grow with Sunstar. We are a 'people factory'. Nurturing ordinary people to extra-ordinary capabilities is our daily mantra. Our recruitment is done with gut & insight to recruit the best for a tight fit into our organization.
Once recruited we train them on multi-tasking from the word go, till the time we know the area of strength & potential. 'Right people at the right seat and wrong people off the bus' - is the credo we live by. Training, coaching, guiding, and mentoring are a natural way of life here rather than a forced process. We do not flinch to reward the perfumers and at the same time we have no hesitation in articulating mediocrity of character and performance in an open way. Performers are celebrated heroes to be emulated. Underperformers are taught to learn quick. Adherence to our value-system is paramount.